blonde cfnm babe in red lingerie sucking.important source mallu boobs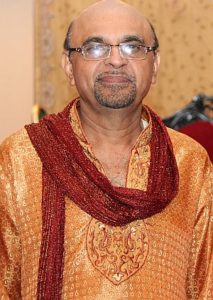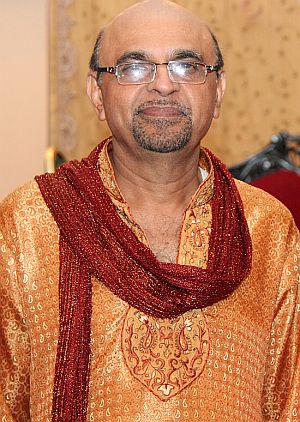 About Priest Yogeshbhai Joshi
Priest Yogeshbhai Joshi is a 55 years old, independent full time Hindu Priest serving NJ – EDISON Area. He performs various Hindu Religious Pooja, Yagna, Havan, Ho-mam, Wedding etc. He is available to perform pooja's all over NJ and USA. He offers the best Indian Hindu Priest Services in Edison, New Jersey (NJ), USA. For Priest serving he has travelled all over NJ, New York (NY), Canada, Aruba, Bahamas, Jamaica, Cancun, Hawaii, Punta Cana.
Yogesh Joshi is a very well guru to our family, he has performed various religious prayers at our house. He is a man of GOD who is serving the purpose to help others. Yogeshbhai's blessing has done well for our family and his true devotion to his profession is a valuable. Not to many people one comes across, but Yogeshbhai has been there for us. Thank you Yogeshbahi and you are always a welcome addition to our family.
Hi Joshi bhai, thank you very much for the Grah Shanti ceremony for my daughter Racna. The ceremony was enjoyed by everyone and your friendliness was appreciated. It all made for a pleasant day. So many thanks
We are very happy with Shri Yogeshbhai services. He did a great job in performing Navchandi .He dosen't rush the pooja. He takes his time to complete pooja and also explained what he is doing and why he is doing. Me and my family are very much pleased with his services. He is very patient and tries to justify every one without disappointing them. I will always re-use his services. He has vast knowledge about our dharma's and religious and puranas.!
I am very happy with Shri yogeshbhai services. He not only did pooja but also explained why we need to do and reasons behind them. He has vast knowledge about our dharmas and religious and puranas. I will not think a second to use his services again.
Performance Wedding Ceremony Perform
80%
Destination Wedding Ceremony
30%
Other Pooja Religious Service
80%
Satisfaction Groom and Bride Family
95%
From Ceremony During Wedding Audience Understand And Enjoy Hindu Wedding
95%