Enjoy The Best Indian Wedding Ceremony With Hindu Priest in NJ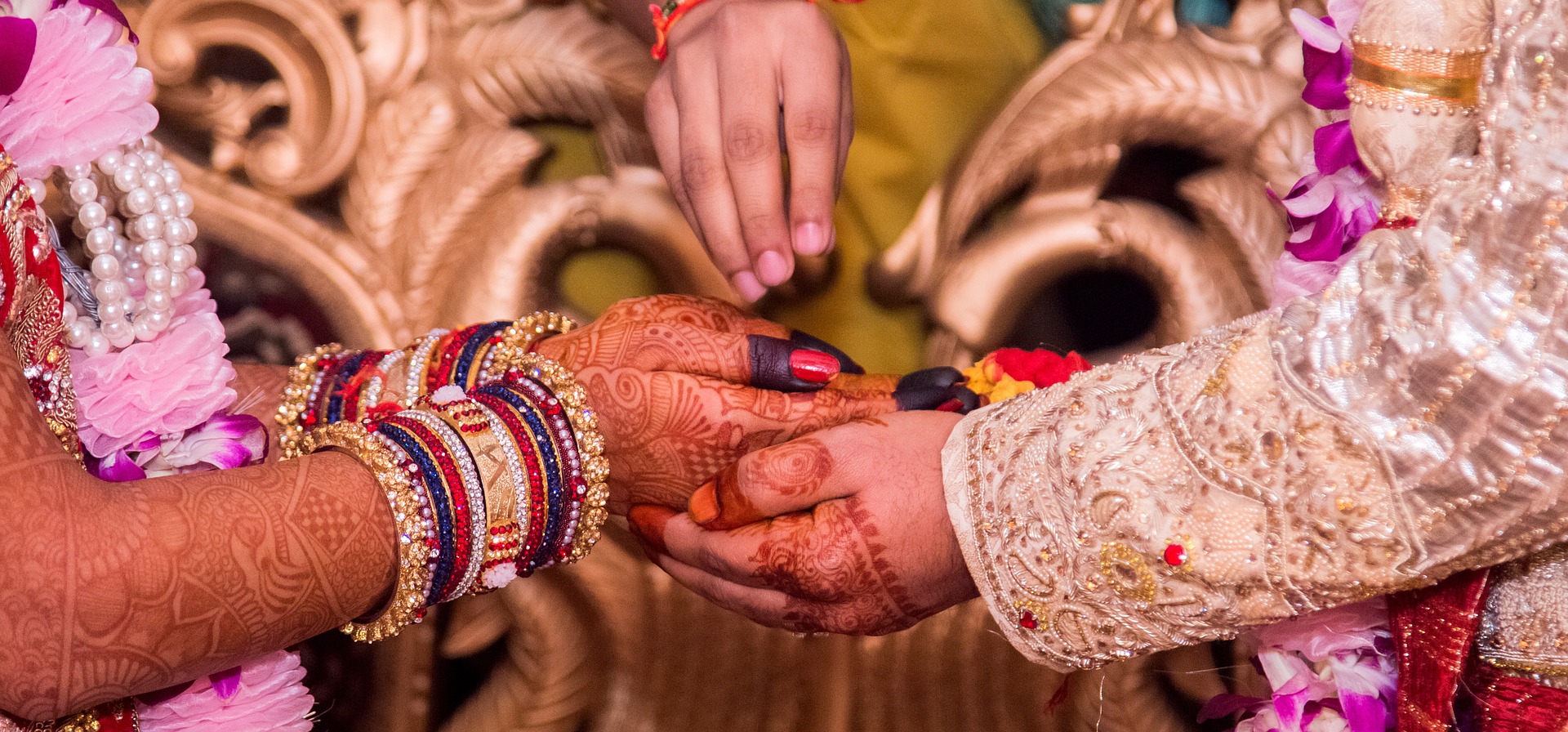 Hindu traditions are one of the finest in the world and that very thing brings India to being a global nation. Indians who have settled abroad a century back have touched based in India for some or the other rituals. India is the place where there is faith and religion and even foreigners have started learning the importance of traditionalism and some have also started following Hindu dharma. Although, many Indians have settled abroad they still follow traditions and customs in the family like celebration of a new born baby, Pooja for a new house, bride-to-be functions, weddings, engagements and lot of other things. One thing that seeks common in all these is the need of values, reliable and trustworthy Priests. In a foreign location, it is highly difficult to find the Wedding Priest or a Hindu Pandit NJ who can perform ceremony for the families.
Priest YogeshBhai Joshi is an Indian priest on www.weddingindianpriest.com offering many Hindu Poojas since many years now. He has traveled far and wide to American nations and Canada for conducting rituals for the families. People in NJ Area know him well and he is the best Hindu Pandit NJ performing rituals for Hindu families. Yogeshbhai have learned Yajurveda and Astrology, he performs all Yagna according to Vedic methods. He has always maintained transparency in his Pooja rituals by following proper steps as they are done in India.
Marriage is a celebration for families and what brings people more closely are the traditions and rituals. Hindu wedding are elongated for a weeks time with different days dedicated to different ceremonies of families and the bride and groom. On every occasion, a pundit Maharaj is required who can purify the place before performing any ritual. For Hindus, it is very important to get in wedding ceremony with seven rounds called as "Saat Pheras". Once that is done, the Hindu wedding is said to be fulfilled with all the blessing of Gods, forefathers, families and parents. Yogeshbhai is highly knowledgeable in every aspect conducting Wedding Ceremony and hence you can completely rely on him for solemnizing each of your family ceremonies.
Hindu Ceremonies are done by Hindu Brahmins and no other performs the ceremonies according to the facts written in scriptures and Vedas. Brahmin is a caste regarded at the highest honor and the male in the families who wish to perform Hindu ceremonial Pooja can opt for doing Vidhi (rituals) and bring honor to the family. Being in this profession is carried in a Brahmin family from one generation to another although not all Brahmins opt for this path of religiousness but values are always there. In the US, many weddings are inter-faith so it is highly important to perform the wedding ceremony taking into consideration the values and emotions of both the families. Yogeshbhai has conducted several interfaith and inter-caste wedding bringing love, faith, health and prosperity into families. He conducts all major Poojas according to the astrological charts of people. He is very reliable Pundit in NJ For Poojas, all people know him well and have performed ceremonies for 2-3 generations together.